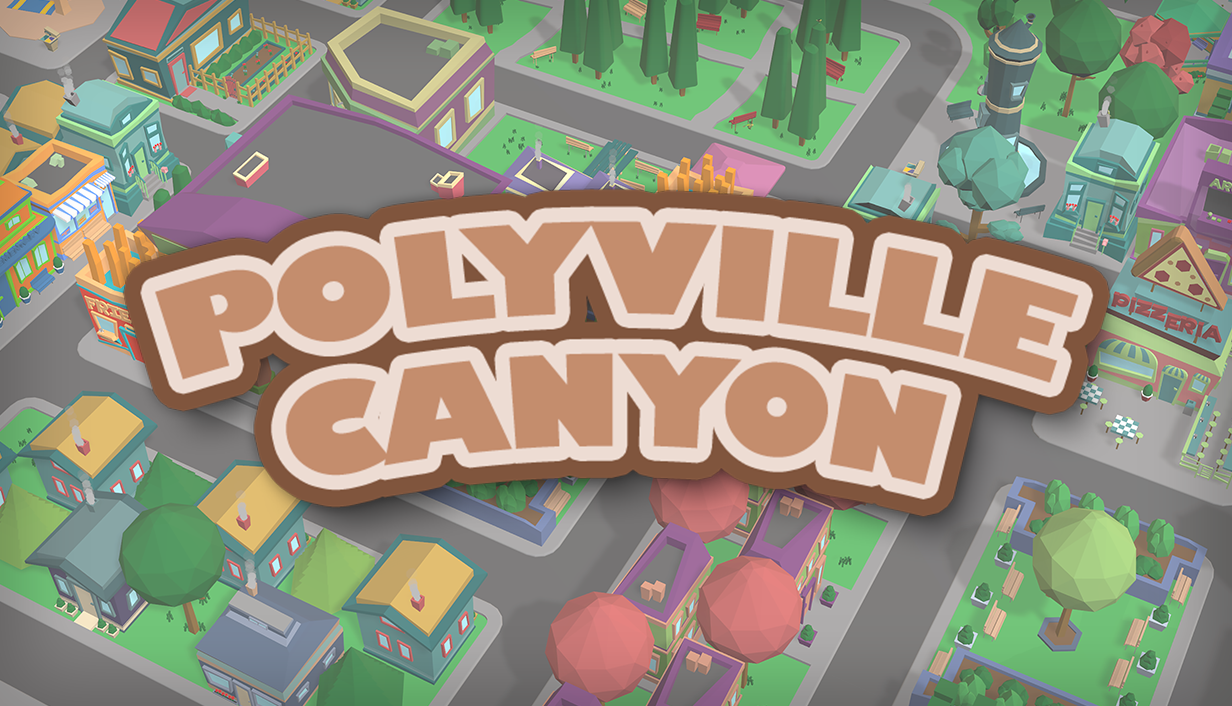 A laid-back city builder from Henagames
Welcome to the Polyville Canyon Press Page. If you have any additional questions or requests for additional information or media, please contact me.
Developer: Henagames
Release Date: May 20, 2021 (Steam)
Platforms: Windows
Website: henagames.com
Price: USD $1.99
Availability: Digital Download (Steam)
Languages: English
ESRB: E for Everyone, PEGI 7+, USK 6+, OFLC PG
File Size: ~1GB
Press Contact: [email protected]
Social: Twitter, Instagram, Reddit, YouTube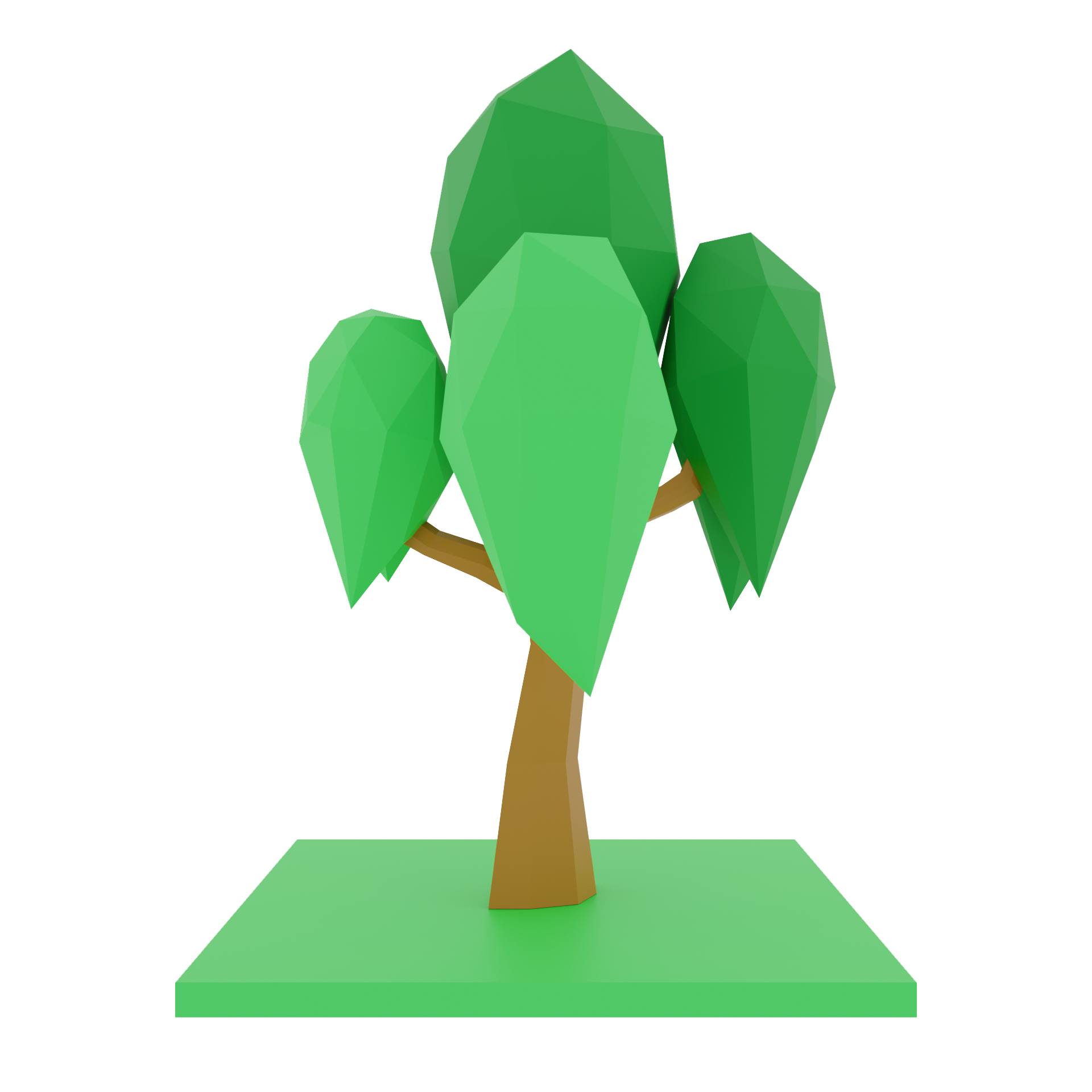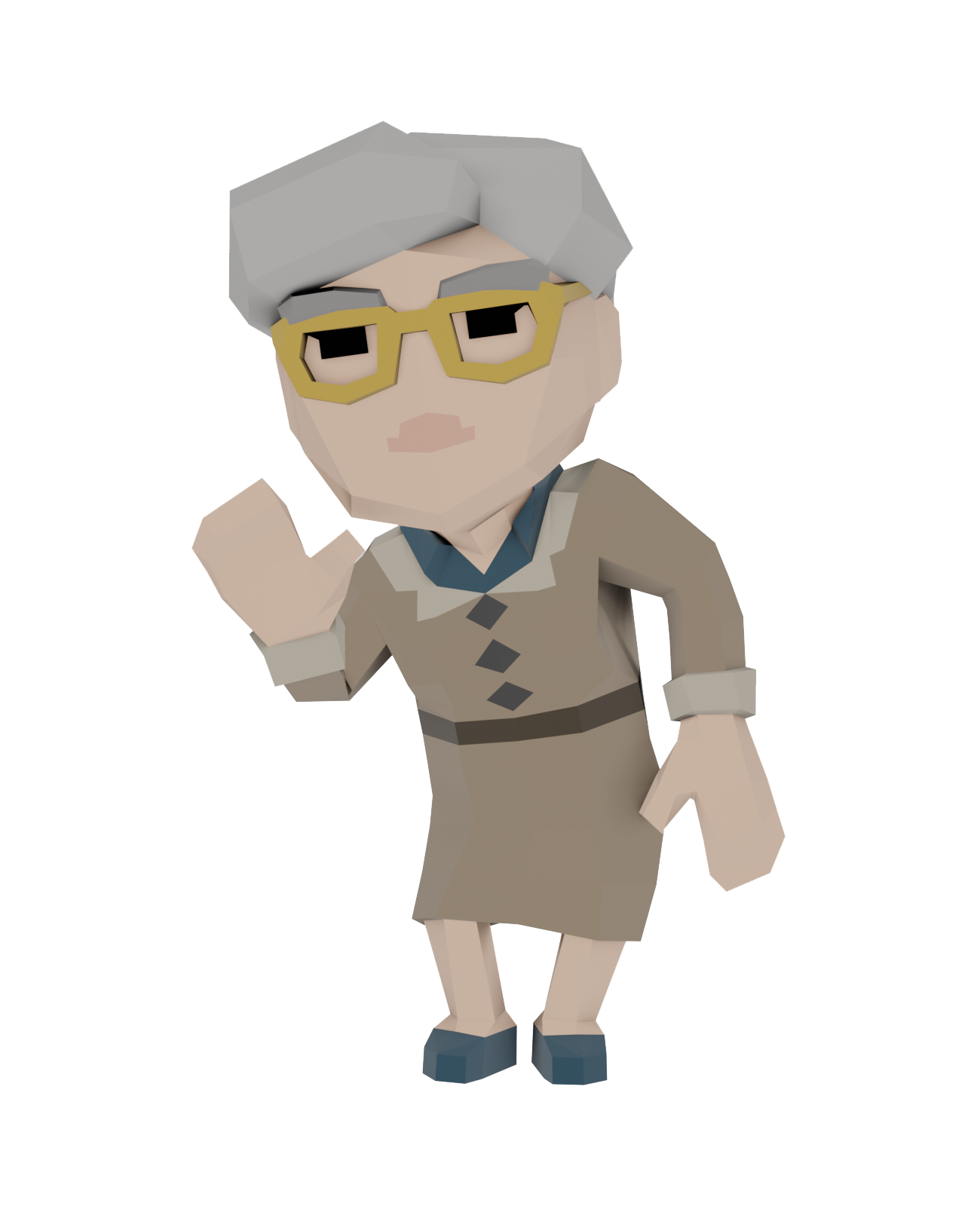 Polyville Canyon is a laid-back city builder where nothing bad ever happens! Build a cozy town for the Neighbors with over 100 unique buildings and decorations in three unique locations.
Don't stress over electrical grids, sewage, pollution, and taxation! Instead, focus on building the town YOU want and meet and greet all the Neighbors that want to live in your creation!
Earning income is a breeze in Polyville and it all comes from the Polyville Train. Items you build will increase Ticket Prices or attract more Neighbors to Polyville, increasing your overall income when the Train arrives! Level up to unlock new buildings with bigger income bonuses and new Neighbors that provide their own unique bonuses!
Grow at your own pace: No real-time building timers, no countdown clocks, and no timed missions
Don't stress about pollution, sewage, noise, natural disasters, or catastrophes. Just build the town YOU want to build!
Unlock over 100 unique items and decorations and 20 unique Neighbors
Play in three different locations: Polyville Canyon, Polyville River, and Polyville Island!
Unlock unique items for each location by visiting each one!
Earn Polyville Perks to unlock powerful upgrades to income generation, XP gain, and more!
Meet and greet every Neighbor living in or visiting your town and hear what they have to say!
Complete simple Goals and Neighbor Requests to earn additional Polyville Perk Points, Income, and XP!
70 different Steam Achievements to earn!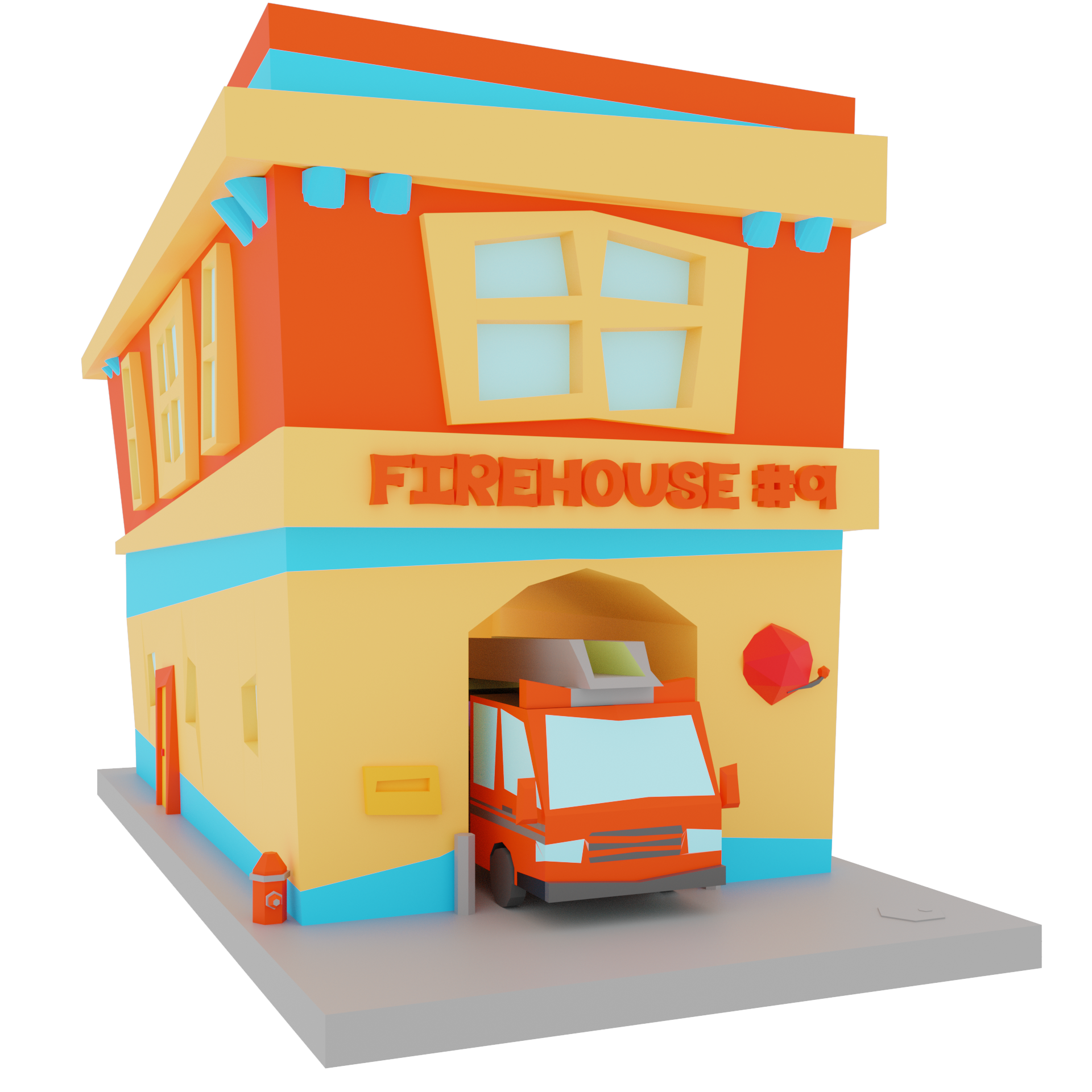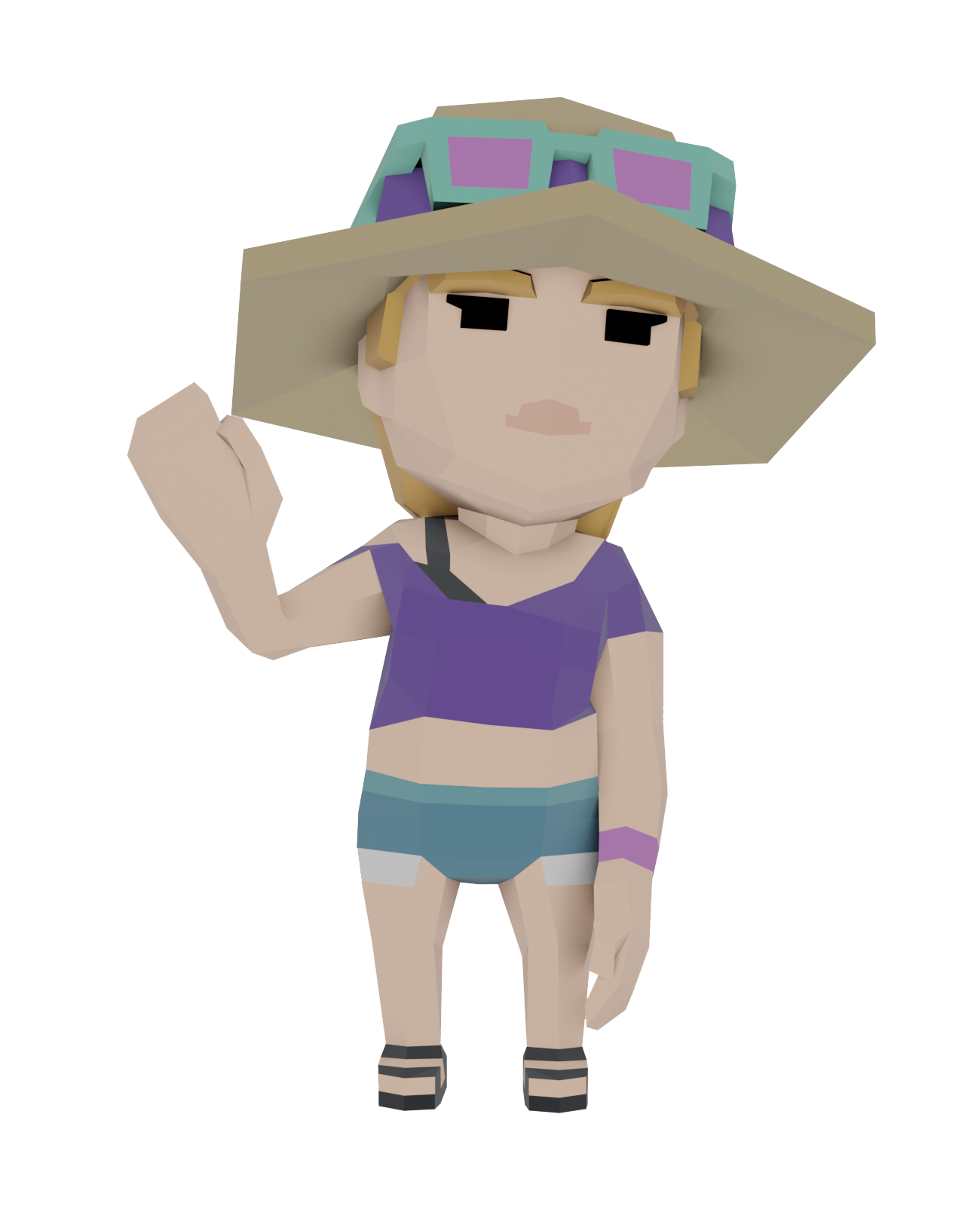 Henagames is a solo-dev indie game studio based in Southern California. Tim has been a dedicated gamer since the Atari 2600 and continues to play through the wee hours of the night on whatever system is available at the time.
Tim has been a developer and manager working in the Agency world since the late 90's building websites and apps for automotive companies for the last 20 years. During this time, he's built some proof-of-concept games, mostly in Adobe Flash and wanted to do it "for real".
Polyville Canyon has been in development for nearly 2 years, beginning as a simple mobile-based "Incremental" / "Idle-Clicker" game set around an upgradable Train Station. Since that first incarnation, Polyville Canyon has matured into a full-featured city builder with over 100 unique items, unique Neighbors and Requests and three different locations to build upon!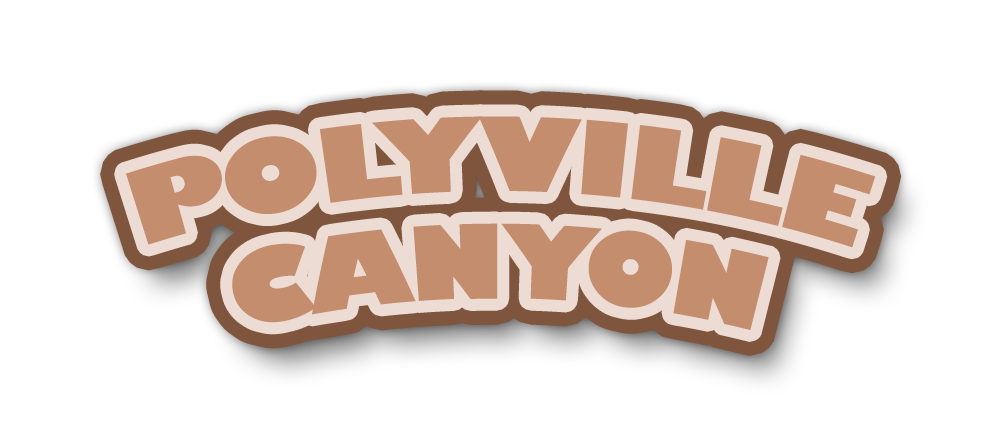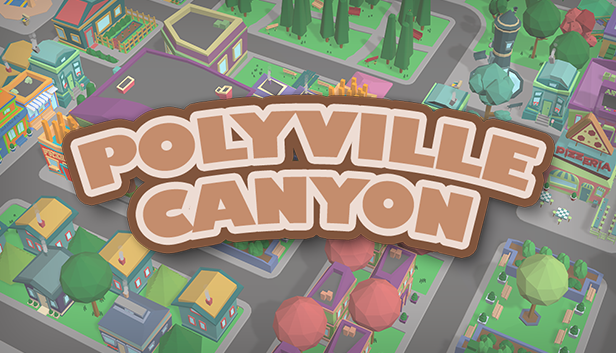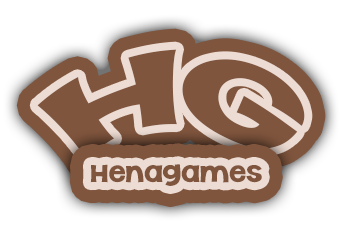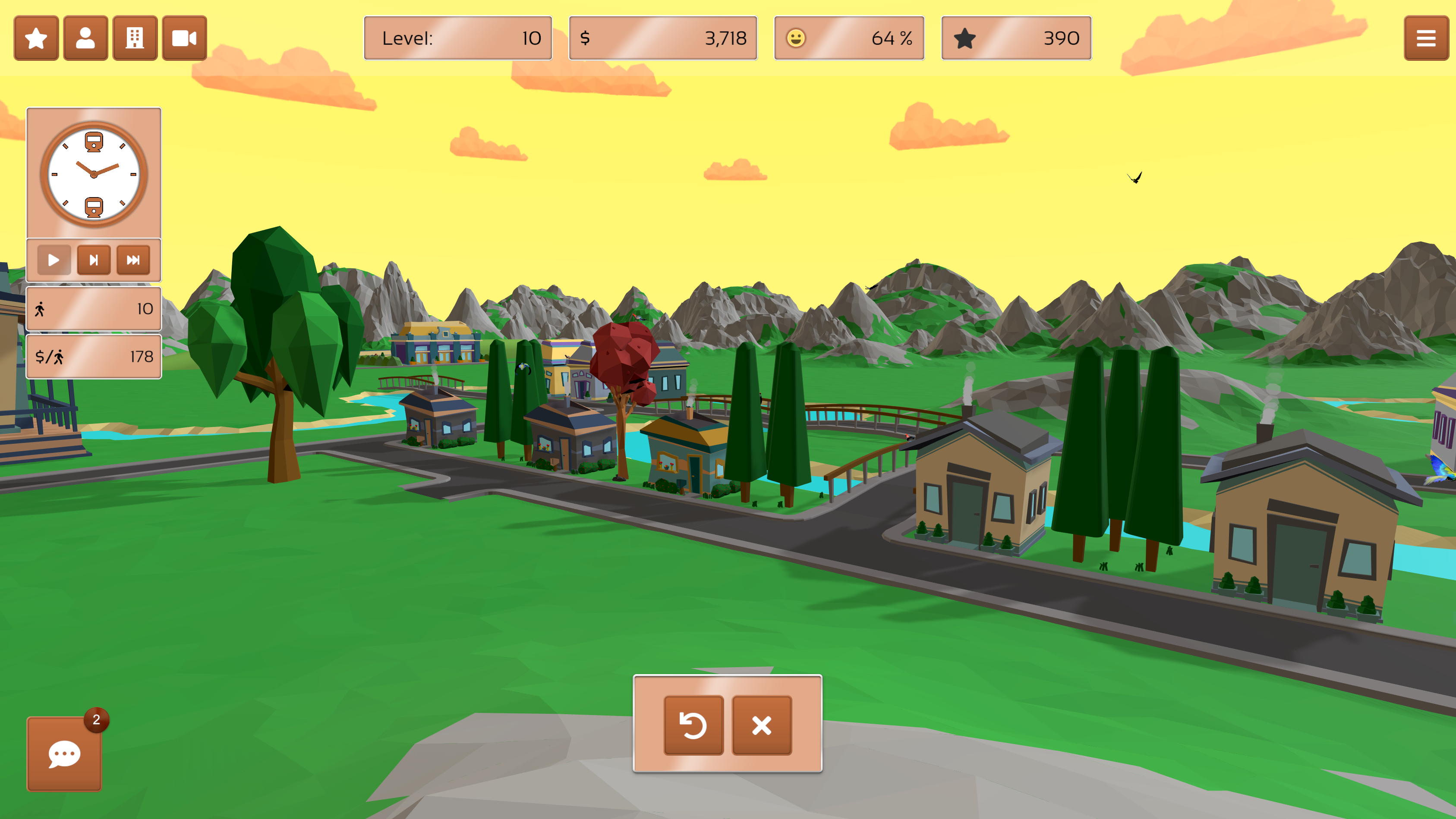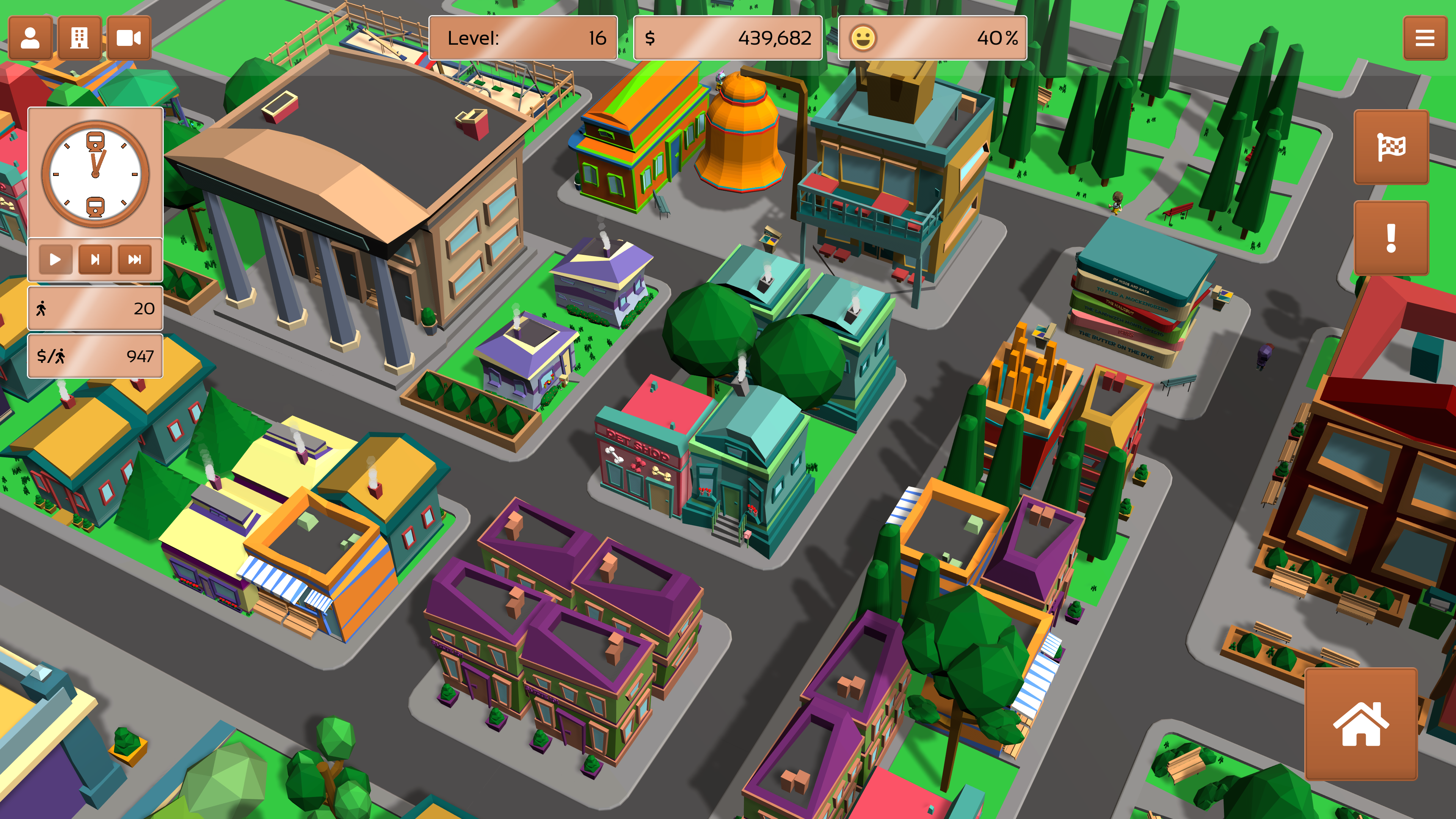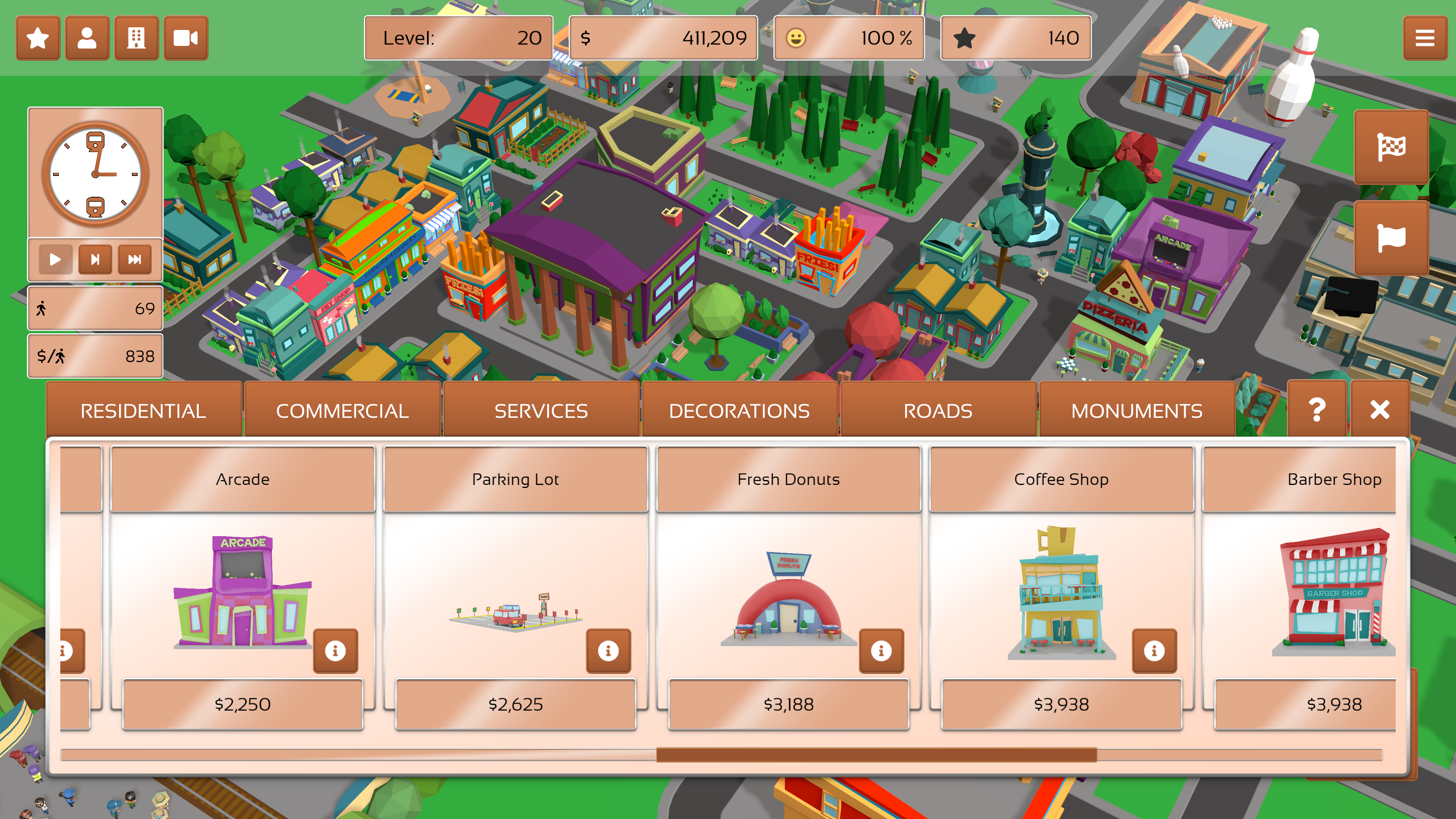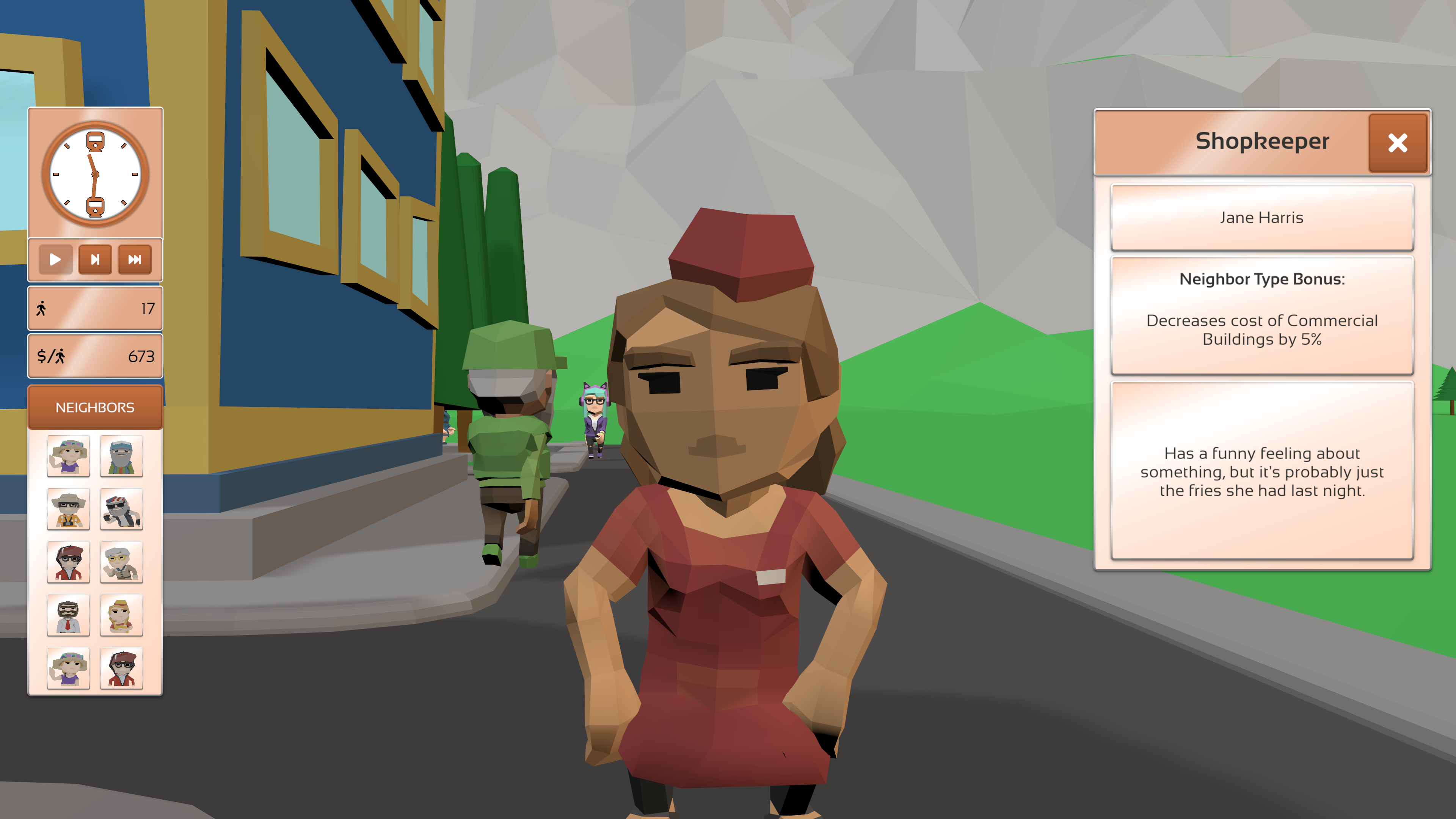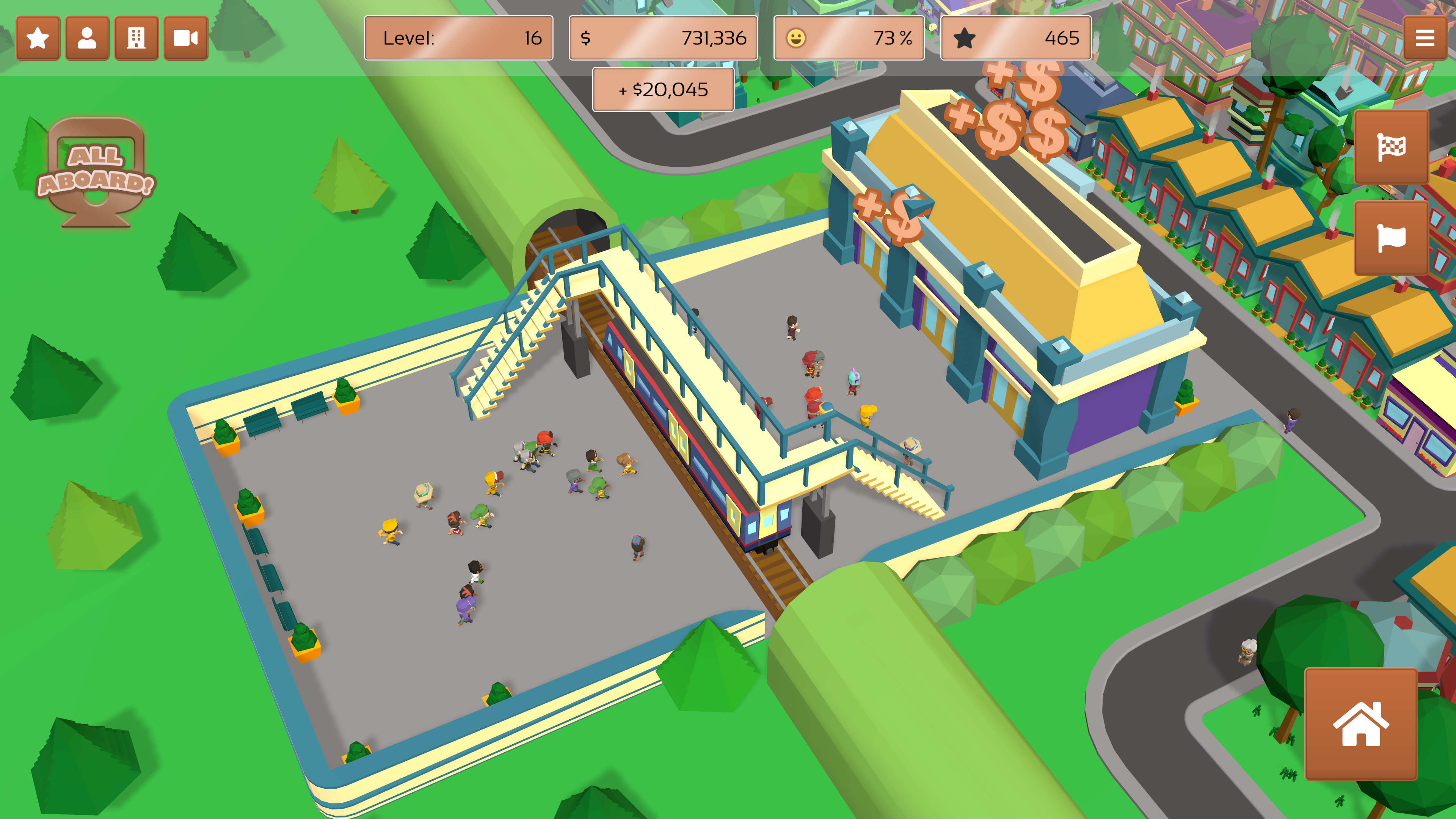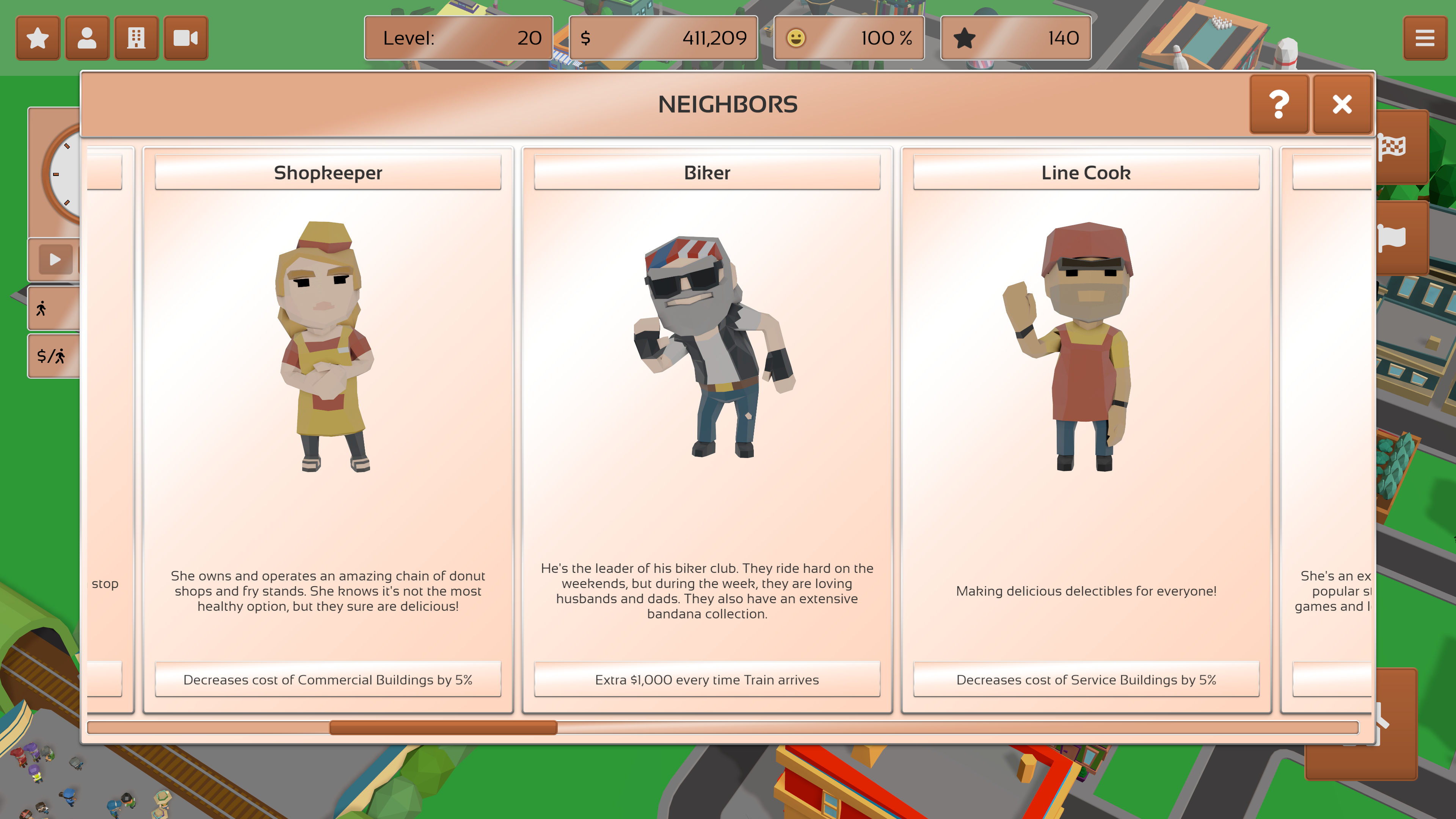 The soundtrack in Polyville Canyon plays a critical role to help establish the "peaceful and relaxing" nature of the game. The soundtrack was composed, performed, and recorded by Tomás Palazzi and includes 6 unique tracks to set the mood and keep you humming right along.
Polyville Canyon is a proud "Official Selection" of IWOCon 2021.

Game Design & Development by Tim Henager @ Henagames
Soundtrack by Tomás Palazzi
Special Thanks to Erik Robson for additional prop modelling