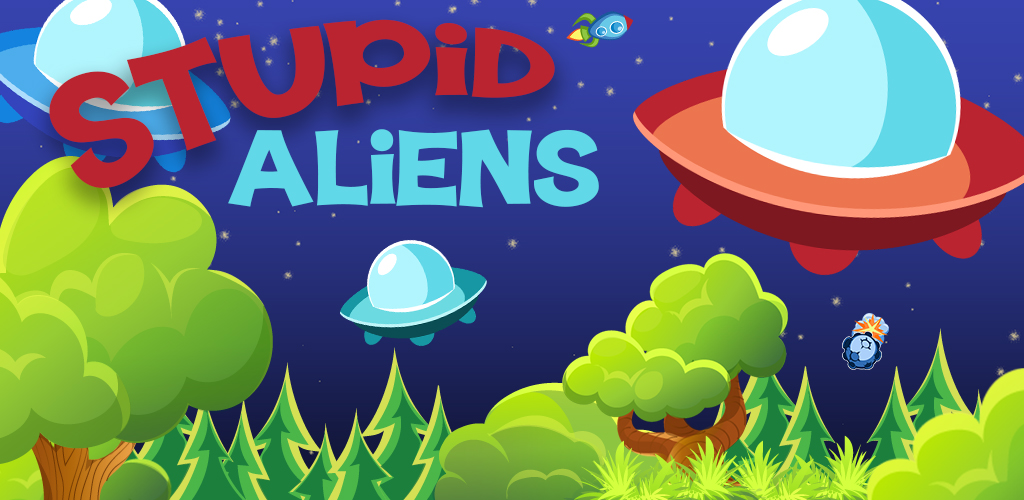 I am so excited to announce the upcoming launch of my new game Stupid Aliens!
I had the idea for this game many, many years ago. At one point, it was a small Flash game for the web that made its way into the sidebar of Reddit that got some pretty good response. It took me a while, but I finally got down to it and started building it for Mobile devices.
It's almost here! I am targeting a release on Android phones and tablets on Friday 6/23/17.
There will be a free version with minimal ads and a Pro version for only $0.99!
Check out the screenshots!
Coming soon to