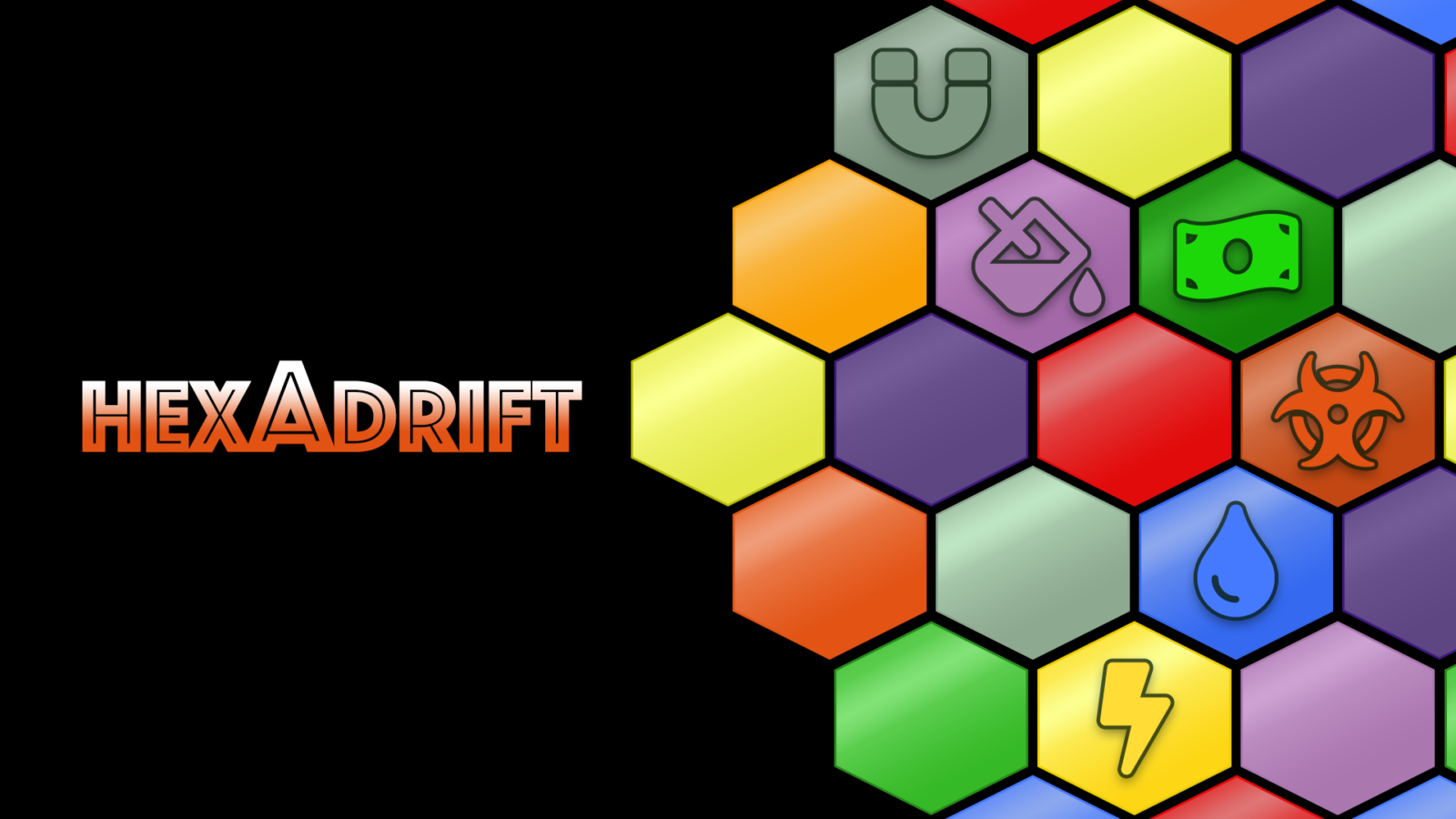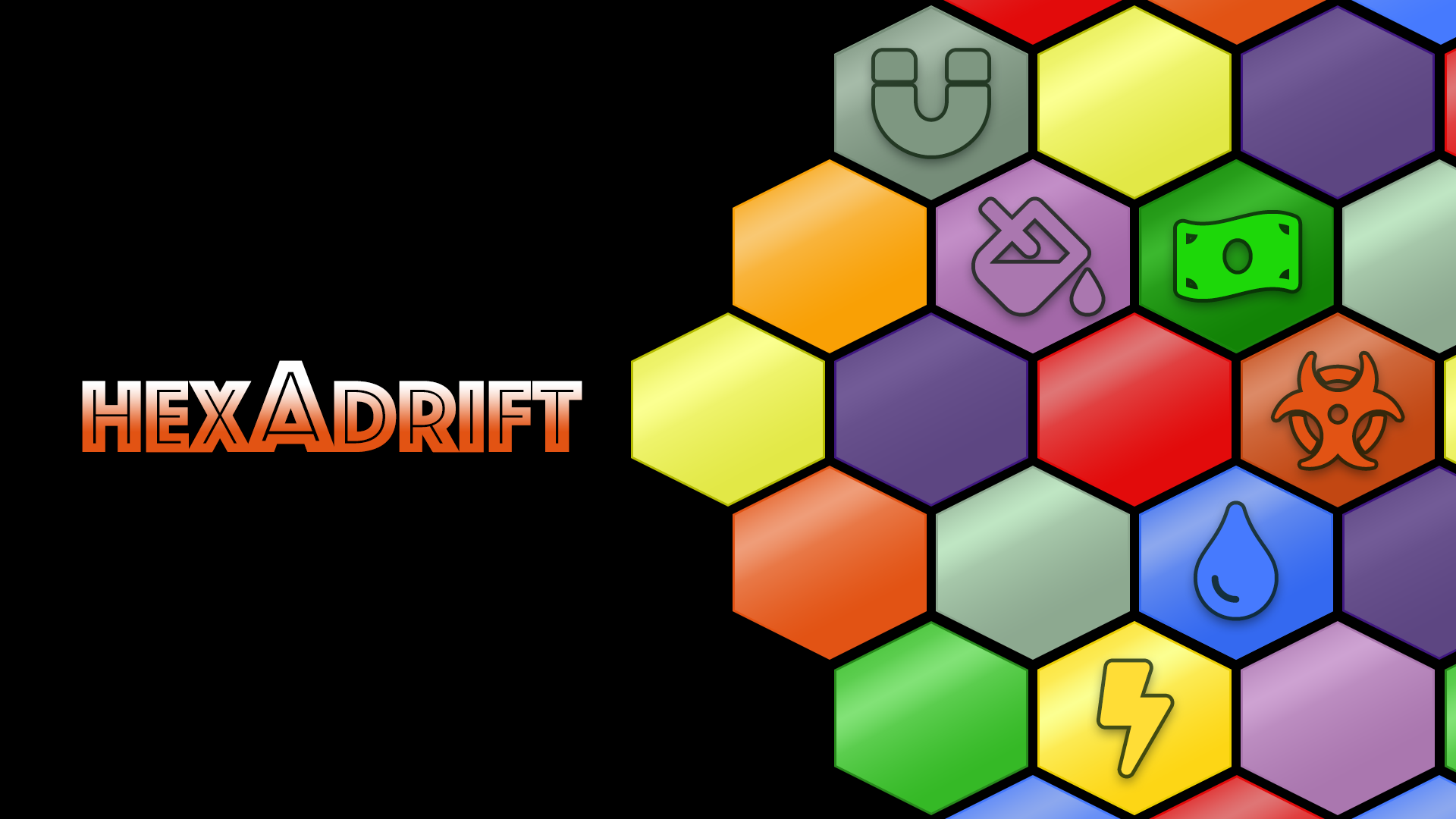 Happy to announce Hexadrift v1.0.1 Update has been released on Steam! This update includes a number of fixes and improvements.…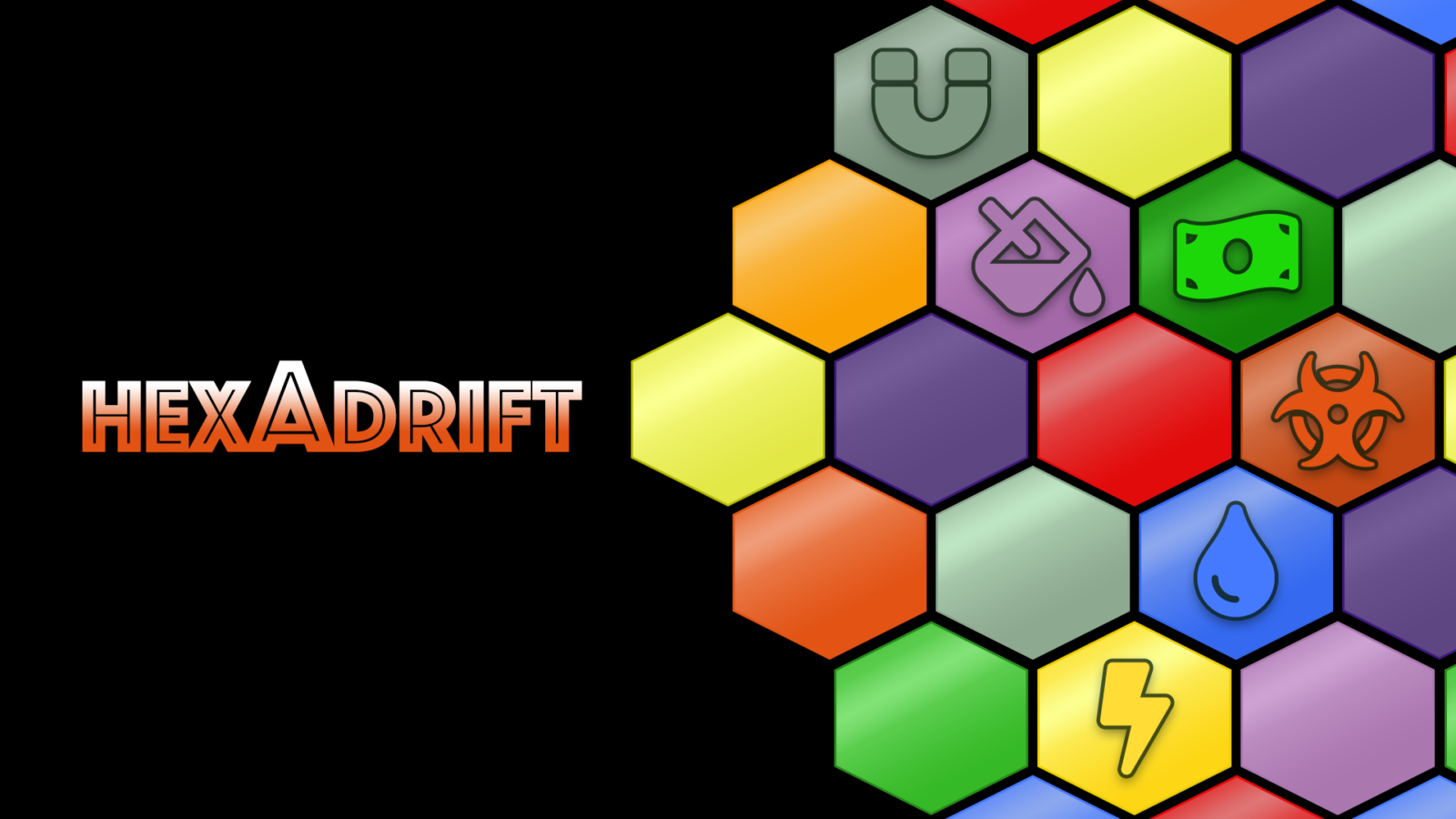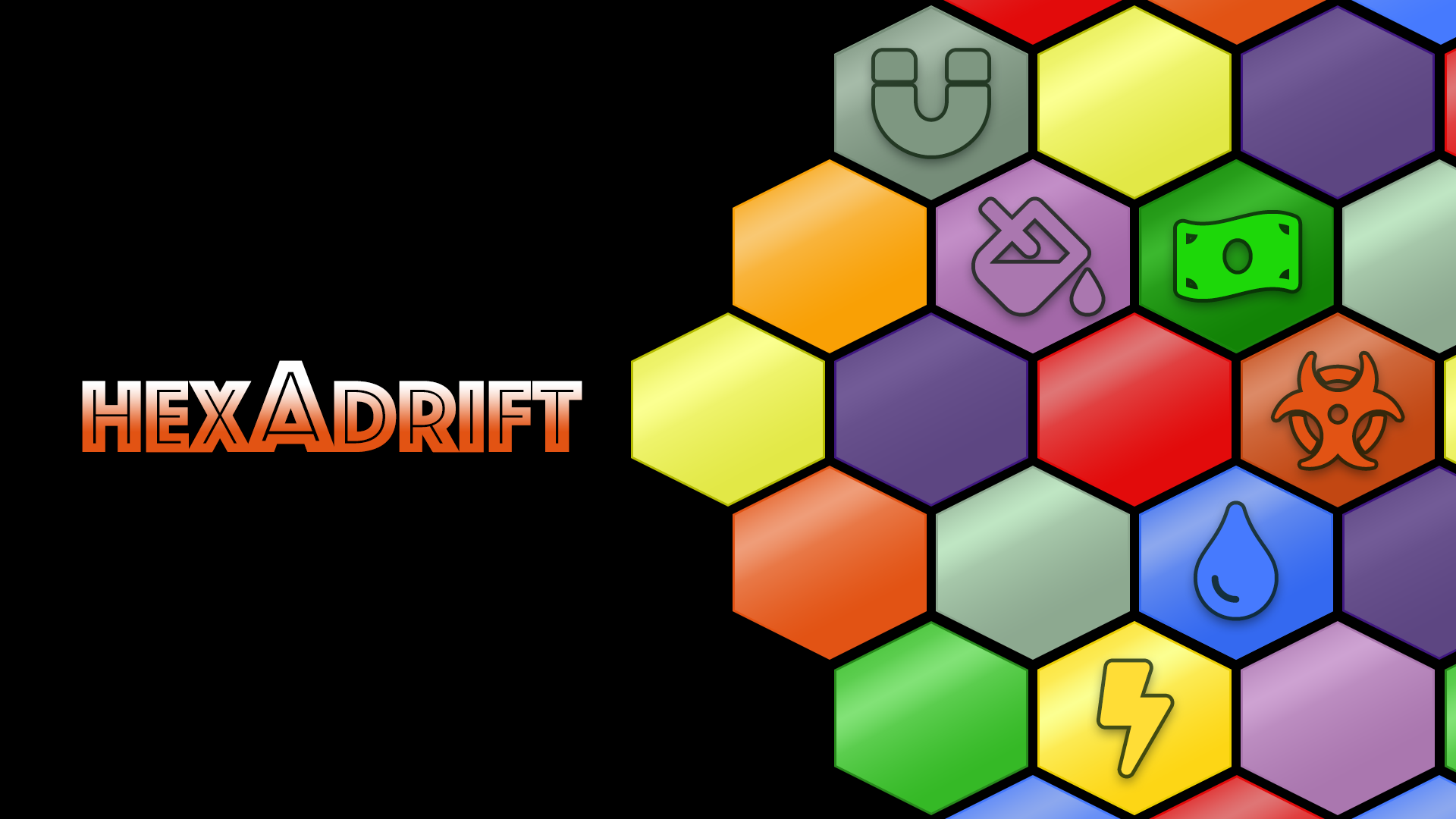 Hexadrift is live! Collect, repair, and evade in this new game from Henagames! Available now on Steam for PC and Mac.
Hexadrift is launching on Steam for PC/MAC on Thursday, November 21st!